NASA has received preliminary approval to keep the ISS operating until 2024.
The extension by the White House and Congress comes as a welcome relief to NASA who considers the space station a critical steppingstone to future space exploration.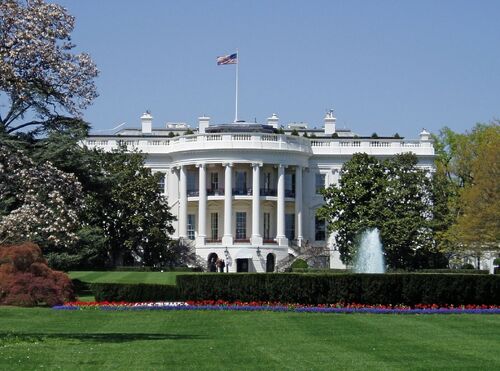 The extension will cost NASA about $3 billion per year.  Given that the agencies budget is currently about $17 billion a year, the extension could force NASA to cut other efforts in the future.
Image credit K. Alverson of MemeBox.com
This, of course, will delay my planned take-over of the ISS and its conversion into a space hotel for guest that would travel back and forth on one of the commercial space ventures.  Oh well, the best laid plans need to bow to science.
– Ex astris, scientia –
I am and avid amateur astronomer and intellectual property attorney in Pasadena, California and I am a Rising Star as rated by Super Lawyers Magazine.  As a former Chief Petty Officer in the U.S. Navy, I am a proud member of the Armed Service Committee of the Los Angeles County Bar Association working to aid all active duty and veterans in our communities. Connect with me on Google +
Norman