Who could forget that classic SciFi family drama/sitcom, Lost in Space.
A helpful robot pet, the naive wunderkind, a wascally professor, mom and dad, the eye candy brothers and sisters and the strapping captain to save the day (of course if he really wanted to save the day he would have found a way home, and don't get me started on Gilligan's Island).
No, today's images really do come from space.  New images abound from Spitzer and Hubble and a host of other imaging apparatus that are expanding our understanding of the Universe and ourselves.  Enjoy.
This Chandra X-Ray Observatory image shows a highly distorted supernova remnant, aptly name W49B, that might be home to what scientists believe is the most recent black hole formed in the Milky Way. I don't see it…no really I don't.
This new infrared image taken by the Spitzer Space Telescope shows a star-forming region, called W5.  Clearly, we need better names here NASA!
Just in time for Mother's Day is this image of the Planetary Nebula Sh2-174 (C'mon Man!) taken at the National Optical Astronomy Observatory (NOAO).  Looks like a lovely rose for mom.
Not to be confused with the Rossetta Nebula (much better than Caldwell 49).
Or stellar region NGC 604 (M33).  I may have to try to take this image, because summer time is galaxy time!  Of course my image will be so much better than this Hubble image that I would not dare post it for fear of embarrassing NASA.
This image by Hubble shows what happens "When World's Collide!" Actually NGC 6745 is what happens when galaxies collide, but I had to keep up with the old SciFi schtick, my readers demand nothing less than good SciFi schtick.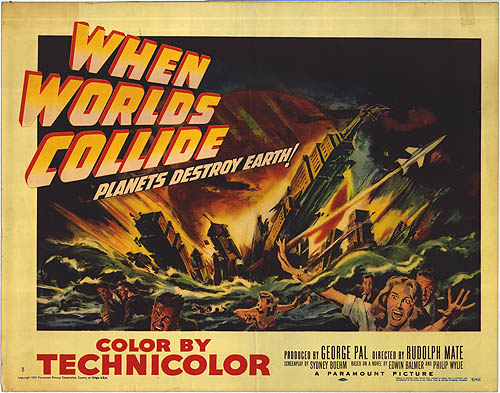 This excellent image of the Cat's Eye nebula (NGC 6543) is a collaborative effort between Chandra and Hubble.  See what happens when space telescopes play nice with each other.
Next week is all about mom.
– Ex astris, scientia –
I am and avid amateur astronomer and intellectual property attorney.  As a former Chief Petty Officer in the U.S. Navy, I am a proud member of the Armed Service Committee of the Los Angeles County Bar Association working to aid all active duty and veterans in our communities.  Connect with me on Google +
Norman