In this corner, the newcomer, SPHERE!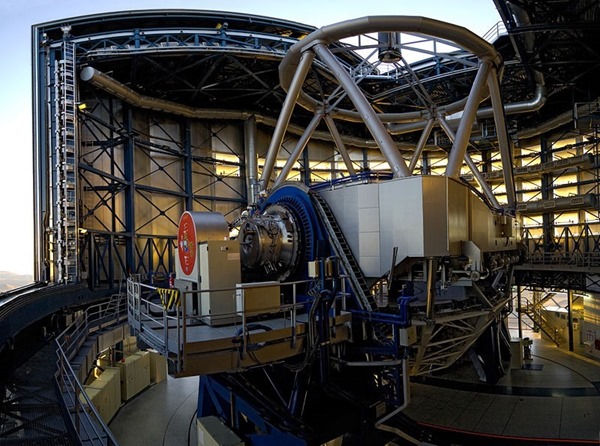 The Spectro-Polarimetric High-contrast Exoplanet REsearch telescope trained and managed exclusively by the European Space Agency.
And in this corner, another newcomer, the Gemini Planet Imager! Born and trained in North America.
Both these bruisers are set to battle it out for the title of King of Exoplanet imaging!
While most of their contemporaries find planets the old fashioned way, these two imager's are going to take actual pictures of exoplanets!
Fighting it out down in Chile.  This battle is not to be missed!  And who will win this battle?  Why, we will!  Good luck to both teams and may the data flow begin.
– Ex astris, scientia –
I am and avid amateur astronomer and intellectual property attorney in Pasadena, California and I am a Rising Star as rated by Super Lawyers Magazine.  As a former Chief Petty Officer in the U.S. Navy, I am a proud member of the Armed Service Committee of the Los Angeles County Bar Association working to aid all active duty and veterans in our communities. Connect with me on Google +
Norman