Yesterday, I reposted a news story from NASA about the National Space Club.  I thought it was very interesting, but I was really intrigued when I realized that I didn't know who or what the National Space Club was.  Why wasn't I a member?  It sounds like fun, perhaps I should join?  These and other questions ran around muddling up my day, so I decided to do a hard hitting investigative report on: "The National Space Club: Friend or Foe?"  But then I reigned in my overly dramatic side and just decided to find out more about the organization.

From their website:
"The National Space Club is the foremost entity devoted to fostering excellence in space activity through interaction between industry and government, and through a continuing program of educational support.
Through its programs, activities, and awards, the National Space Club works to promote space leadership and education. The active involvement of senior members of government, industry and academia serves to stimulate a range of activities focused on these objectives.
On March 7, 2014, The National Space Club will host its prestigious Dr. Robert H. Goddard Memorial Dinner. The Goddard Memorial Dinner is the major event of the Washington space calendar, first celebrated in 1958 which brings together nearly 2,000 members of the government, industry and educational space community. Awards are presented to a number of outstanding individuals for accomplishments in spaceflight, engineering, science, management and education. The premier award, the Goddard Trophy, is presented to the individual, group or program deemed to have made the most significant contribution to space activity in the previous year."
So what exactly would my $30.00 membership get me?  It turns out that the National Space Club is very much in line with other similar organizations, like the Planetary Society.  It is a non-profit organization that has members from industry, government, educational institutions and private individuals all interested in promoting  astronautics (basically space travel) to the public. The club has scholarships, internships  and encourages educational space based activities.
The highlight of the year is the annual dinner that was announced yesterday for the Dr. Robert H. Goddard Memorial Trophy for excellence in promoting astronautics.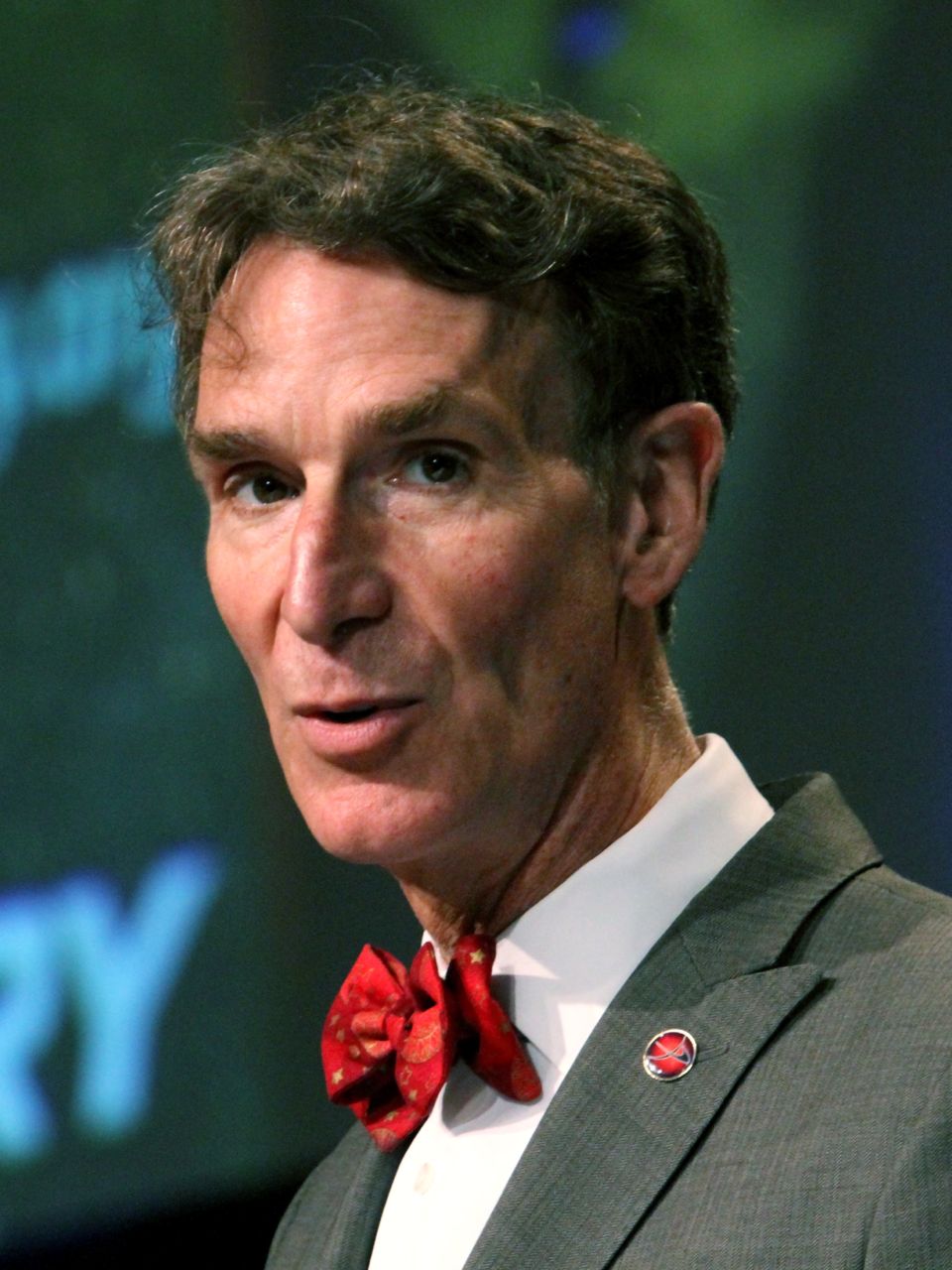 Perhaps if the club had a cool founder like Carl Sagan, or the current head of the Planetary Society, Bill Nye the science guy, I would have heard about them.  But now that I know about them, I will see if there is anything I can do to help them out.
– Ex astris, scientia –
I am and avid amateur astronomer and intellectual property attorney in Pasadena, California and I am a Rising Star as rated by Super Lawyers Magazine.  As a former Chief Petty Officer in the U.S. Navy, I am a proud member of the Armed Service Committee of the Los Angeles County Bar Association working to aid all active duty and veterans in our communities. Connect with me on Google +
Norman