Yesterday, I told you about the DuPont trade secret case. Today, I would like to point out that employees can also be in voilation of state and federal trade secret law.
A former Motorola employee has been sentenced to four years in prison for trade secret theft. Hanjuan Jin's sentence is one of the harshest in the history of criminal trade secret theft prosecutions.
The case sounds more like a spy novel. Jin was boarding a flight to Beijing when a U.S. Customs officer stopped her as part of a random check. The subsequent search revealed that Jin had $30,000 in cash and Motorola documents marked "confidential and proprietary information" in her carry-on bag.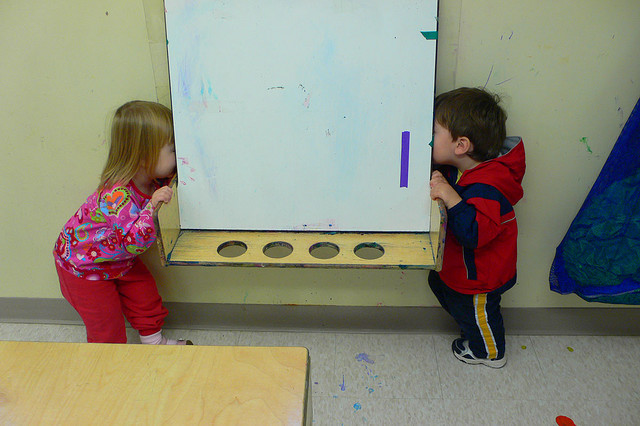 As I have previously discussed, the Economic Espionage Act of 1996 criminalizes trade secret theft committed for personal benefit within the country or for the benefit of a foreign government. While the court did not find sufficient evidence to prove that the theft was intended to benefit the Chinese government, it did convict Jin of economic espionage under Section 1832.
As highlighted by the Chicago Tribune, U.S. District Court Judge Ruben Castillo emphasized the value of innovation during Jin's sentencing. "In today's world, the most valuable thing that anyone has is technology," Castillo said. "The most important thing this country can do is protect its trade secrets."
Protecting against trade secret misappropriation should not just be an important priority for the federal government, but for all businesses.
How Can I Help?
If you need help to keep your secrets or determining how best to protect your ideas, or know someone that can use my help, please contact me for a free 30 minute consultation at nvantreeck@usip.com or call TOLL FREE at 1-855-UR IDEAS (1-855-874-3327) and ask for Norman.
– Ex astris, scientia –
I am and avid amateur astronomer and intellectual property attorney. As a former Chief Petty Officer in the U.S. Navy, I am a proud member of the Armed Service Committee of the Los Angeles County Bar Association working to aid all active duty and veterans in our communities. Connect with me on Google +
Norman