I have previously written about how the European Chamber of Commerce would like to see bold changes in China's IP law. Well, a report on the status of innovation and intellectual property in Europe suggests that the EUmust make "bold" reforms to keep up with the ever-evolving digital economy.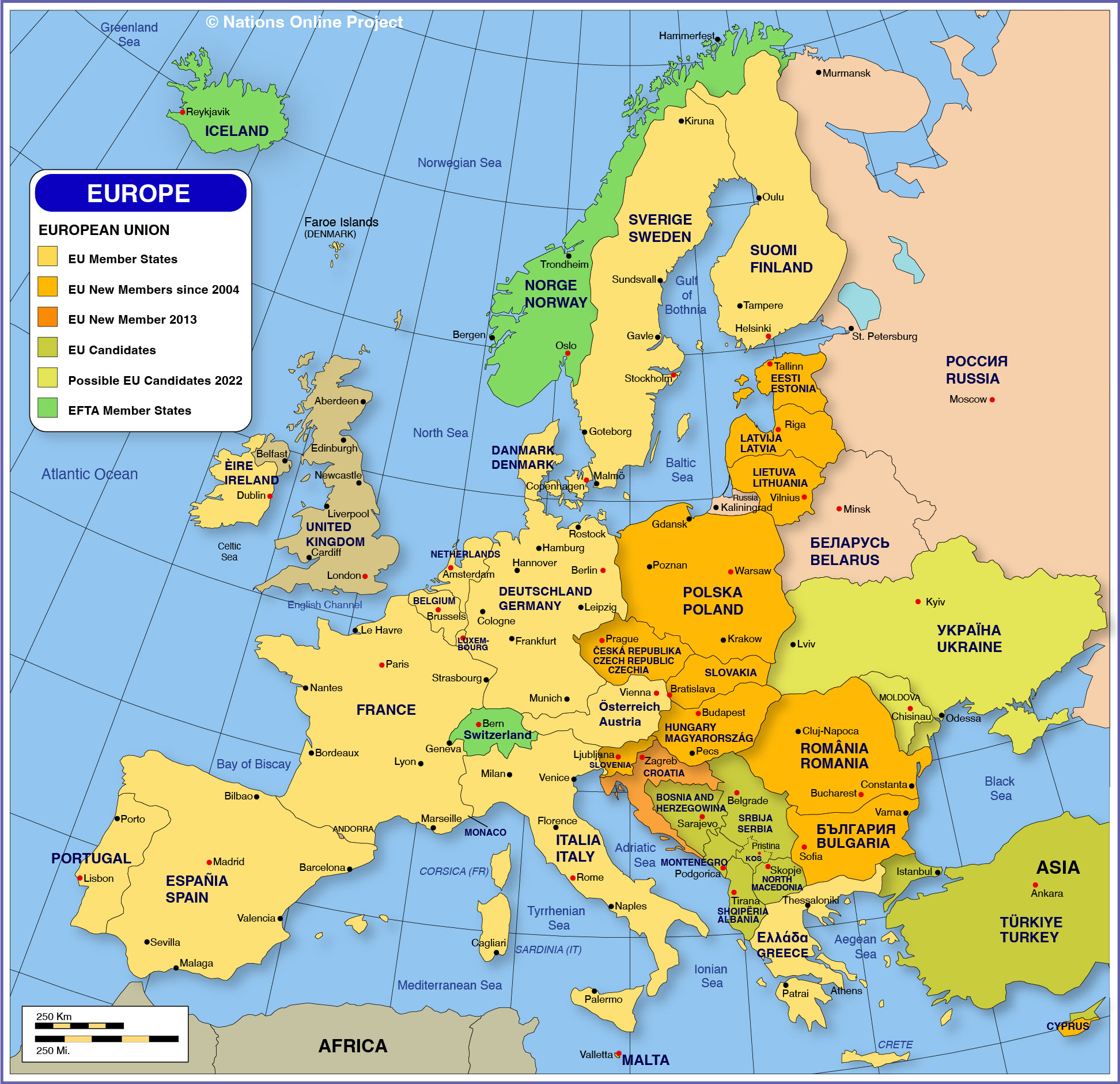 The report, authored by ten European leaders in arena of IP law and policy, was formally presented at the 2012 Intellectual Property and Innovation Summit.
The report, titled: "Intellectual Property and Innovation: A Framework for 21st Century Growth and Jobs," strongly suggests that Europe must make more significant efforts to overhaul its system for patent, copyright and trademark enforcement if it wants to grow its digital economy. As highlighted by BusinessWeek, strict licensing rules have prohibited Internet music stores, like Apple Inc.'s iTunes, from selling digital music in the European Union.
"Europe's digital economy desperately needs better conditions in which to grow," said Ian Hargreaves, professor of digital economy at Cardiff University. "There is now a stirring for copyright reform in Europe that can only grow, as a generational shift continues towards those born digital," the lead author of the report further stated in the foreword.
Hargreaves also contrasted the speed and level of innovation in Silicon Valley with the slow progress being made in Europe. He characterized companies like Google, Facebook and Apple as "pioneers in Internet search, content curation, device manufacture and user-generated content."
In contrast, Hargreaves noted, "Europe, with historic strength in creative content, has struggled with the consequent pace and disruption."
How I Can Help
Protecting intellectual property overseas can be challenging. As the world continues to shrink, the need for protecting your ideas and intellectual property abroad has grown. If you or your company has foreign intellectual property issues or does business overseas, I can assist you in planning and protecting your ideas, here and around the world. So, if you or know someone that can use my help, please contact me for a free 30 minute consultation by sending me an email or call TOLL FREE at 1-855-UR IDEAS (1-855-874-3327) and ask for Norman.
– Ex astris, scientia –
I am and avid amateur astronomer and intellectual property attorney. As a former Chief Petty Officer in the U.S. Navy, I am a proud member of the Armed Service Committee of the Los Angeles County Bar Association working to aid all active duty and veterans in our communities. Connect with me on Google +
Norman