Well almost.  In a move that is sure to draw the interest of the 18-45 male demographic to careers in space, Sports Illustrated has taken one of its most famous models for a ride on the "Vomit Comet."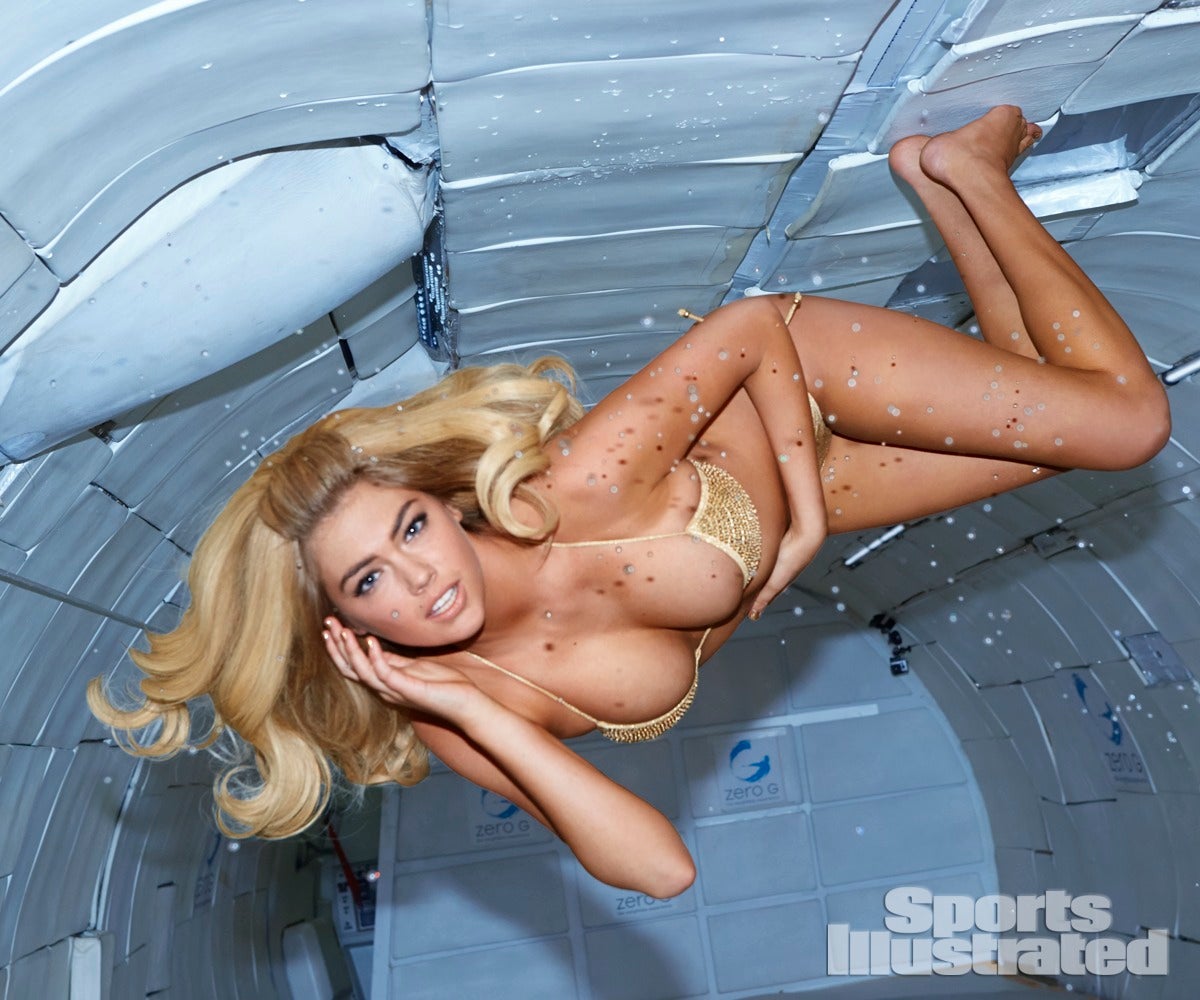 Kate Upton, a two time SI swimsuit edition cover model, was taken on the aircraft in a photo shoot that has been in the planning stages for 4 years (I hope that's confetti floating around with her).  More photos can be found here, for purely scientific research of course.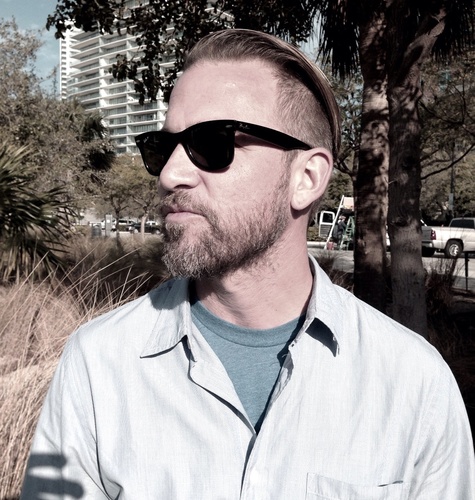 It must have been very interesting for photographer James Macari and his staff to get any of these images while bouncing bouncing around in zero-g.
To set up the shots, Macari had to time everything with the ups and downs the aircraft takes to produce the effect.  It must have been a challenge for lighting and expensive camera equipment not to go bump, crash and break on the journey.
But you don't have to feel left out.  For a measly $4,950 (tax and shipping not included), you too can book a trip on G-Force One.
The complet Sports Illustrated story appears in the 2014 Swimsuit issue. To purchase a digital copy of the magazine and to subscribe to Sports Illustrated, go here. To see exclusive photos and videos of this year's swimsuit models and shoots, check out SI Swimsuit 2014.
– Ex astris, scientia –
I am and avid amateur astronomer and intellectual property attorney in Pasadena, California and I am a Rising Star as rated by Super Lawyers Magazine.  As a former Chief Petty Officer in the U.S. Navy, I am a proud member of the Armed Service Committee of the Los Angeles County Bar Association working to aid all active duty and veterans in our communities. Connect with me on Google +
Norman