If you have been following me for any amount of time, you will know that my favorite movie is 2001: A Space Odyssey.  A classic if there ever was one.  No CGI, no stupid made up characters (are you listening George Lucas?) story driven plot and characters.
One of the highlights was when the monoliths started multiplying on Jupiter and caused it to erupt into a star!  But could it happen really?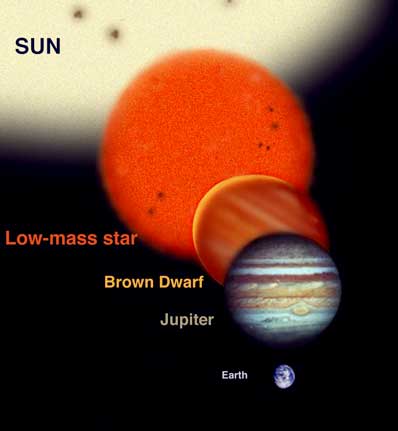 Sadly, the answer is no.  Unless you have a lot, and I mean a lot of monoliths hanging around to add about 75-85 Jupiter masses to the planet.
Bummer, I think it would be kind of nice to have an interesting sunset.  Alas, physics will not help me here.
– Ex astris, scientia –
I am and avid amateur astronomer and intellectual property attorney in Pasadena, California and I am a Rising Star as rated by Super Lawyers Magazine.  As a former Chief Petty Officer in the U.S. Navy, I am a proud member of the Armed Service Committee of the Los Angeles County Bar Association working to aid all active duty and veterans in our communities. Connect with me on Google +
Norman