The European Space Agency launched the Gaia satellite last week.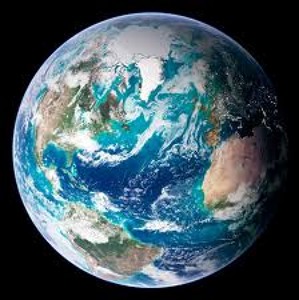 Gaia is the personification of Earth in Greek mythology.
But this Gaia, is designed to map the Milky Way in 3D.  Which should look really good on my 3D TV when the movie comes out.
From it vantage point at the L2 Lagrange point, Gaia will measure the motions of the stars in the galaxy orbiting  around the super-massive black hole at the center .
Like the original Star Trek television series, Gaia's five year mission is to measure light curves and position information over time for all the stars in the galaxy.  This highly accurate information over time will determine distances for each star that will be used to make a more accurate 3D model of the galaxy.
– Ex astris, scientia –
I am and avid amateur astronomer and intellectual property attorney in Pasadena, California and I am a Rising Star as rated by Super Lawyers Magazine.  As a former Chief Petty Officer in the U.S. Navy, I am a proud member of the Armed Service Committee of the Los Angeles County Bar Association working to aid all active duty and veterans in our communities. Connect with me on Google +
Norman