Broadcast Music, Inc. (BMI) has asked celebrity gossip website TMZ.com to issue a retraction after it published a story about the music licensing company's efforts to file copyright infringement lawsuits against twelve bars and restaurants located across the country.
The story, entitled "BMI Music Company Suit – Triggers 19 Nervous Breakdowns," stated:
Here's the deal.  BMI — the famous music licensing company — has filed lawsuits against 12 bars and restaurants around the country, claiming the establishments have been playing their songs without paying a licensing fee.  And it gets a lot worse.  For every BMI song that gets played on a bar jukebox or by a DJ without the proper fee being paid, BMI is entitled to $150,000 in damages.  So "Love Child" could literally put a bar out of biz.
BMI has now fired back, claiming that the TMZ story "misrepresents" its values and mission while including a "number of inaccuracies."  As a BMI spokesperson explained to Billboard Magazine, "BMI did not request $150,000 for an infringed work in any of these cases. The $150,000 penalty referred to by TMZ is actually the maximum statutory amount that the copyright owner can recover per infringement as permitted within the U.S. Copyright Act."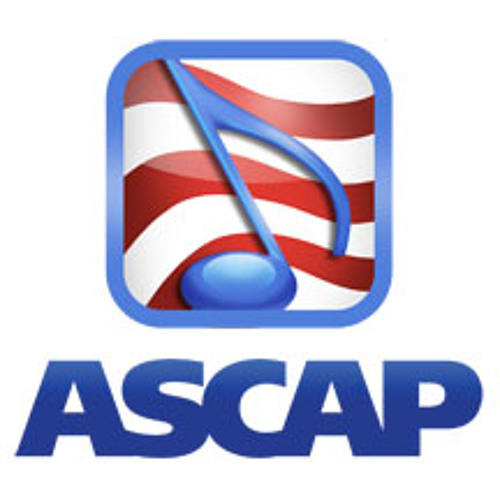 This is an accurate assessment. In reality, most copyright infringement lawsuits brought by BMI or its competitor ASCAP result in a settlement that is much closer to the cost of licensing the music.
BMI also argues that the article "misrepresents what BMI stands for along with the collaboration between performers and songwriters." As it further notes, "Not all performers are songwriters and many songwriters that BMI represents make their living from their BMI royalties."
This is also true given how the copyright system protects music and the many different rights holders that may be involved. For instance, the composer or songwriter holds a copyright to the musical composition, which includes the exclusive right to perform or play a song in public. When the song is converted into a sound recording, another set of rights is created on behalf of the performer. BMI's role is to license the music on behalf of the copyright holders it represents.
The system is complicated, but BMI is well within its rights. Given the steady stream of revenue that music licensing provides, the company is motivated to aggressively police businesses playing copyrighted music without permission.
How Can I Help?
If you, or someone you know, need any help with Intellectual Property issues, from filing a patent, trademark or copyright, or just need advice regarding how best to protect your inventions, ideas or your brand, please contact me for a free 30 minute consultation at nvantreeck@usip.com or call TOLL FREE at 1-855-UR IDEAS (1-855-874-3327) and ask for Norman.
– Ex astris, scientia –
I am and avid amateur astronomer and intellectual property attorney in Pasadena, California and I am a Rising Star as rated by Super Lawyers Magazine.  As a former Chief Petty Officer in the U.S. Navy, I am a proud member of the Armed Service Committee of the Los Angeles County Bar Association working to aid all active duty and veterans in our communities. Connect with me on Google +
Norman