And so is getting there.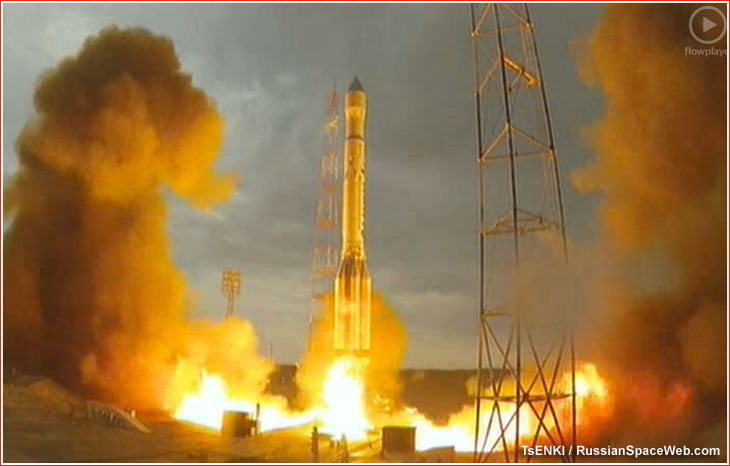 Yesterday a Russian Proton rocket crashed less than a minute after  lift-off from Baikonur, Kazakhstan, Monday.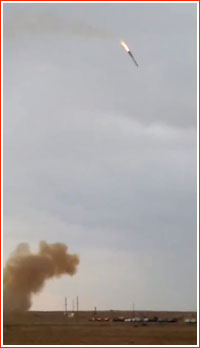 The rocket started veering off course right after leaving the pad, and then plunged to the ground seconds later nose first.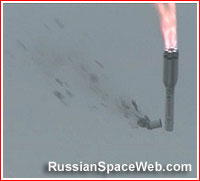 The payload section and the upper stage were sheered off the vehicle moments before it impacted the ground and exploded. The flight lasted less than 30 seconds.
Luckily, the Russian space agency's ground processing and launch contractor, TsENKI, was broadcasting the launch live and captured the entire process of the vehicle's disintegration and its crash.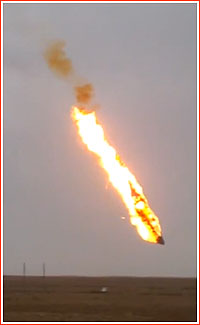 Since the emergency cutoff of the first stage engines is blocked during the first 42 seconds of the flight to ensure that the rocket clears the launch complex, the vehicle continued flying with its propulsion system firing practically until the impact on the ground.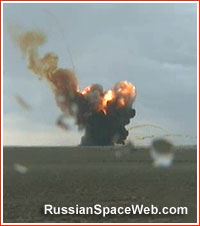 The impact of the rocket reportedly created a crater with a diameter of 150-200 meters. The access to the site was blocked by an emergency team and fire fighters, however there was fire at the site, Interfaxreported.
By the end of the day, it was discovered that the lift-off of the rocket was 0.4 seconds ahead of schedule, potentially forcing the vehicle to start its flight with its engines at less than full thrust. Also, telemetry showed that the temperature near the engine was three times higher than normal at 1,200 degrees.  This temperature points to a fire in the area.
This was the first time in the post-Soviet history that a Proton rocket, the largest launch vehicle in the current Russian rocket fleet, crashed in the vicinity of its launch facility.  The last time this occurred was April 2, 1969, when a Proton rocket carrying a Mars probe crashed shortly after lifting off from the same Pad 24.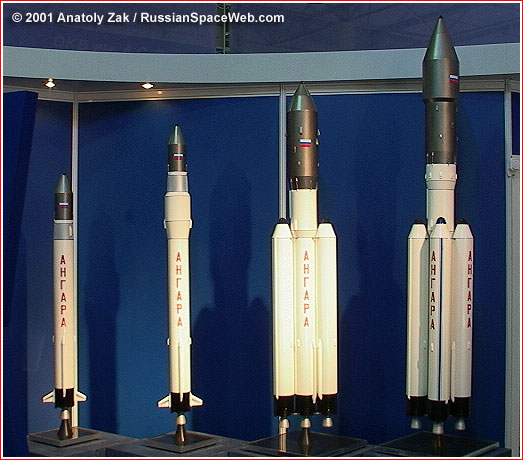 Obviously, the Proton rockets are showing their age.  The Russians already have plans for a new launch vehicle, the Angara, that will become operational later in the decade.
Three satellites, worth an estimated  $200 million, were lost with the rocket.
– Ex astris, scientia –
I am and avid amateur astronomer and intellectual property attorney in Pasadena, California and I am a Rising Star as rated by Super Lawyers Magazine.  As a former Chief Petty Officer in the U.S. Navy, I am a proud member of the Armed Service Committee of the Los Angeles County Bar Association working to aid all active duty and veterans in our communities. Connect with me on Google +
Norman