The European Space Agency (ESA) launched an Automated Transfer Vehicle-4 (ATV-4) to resupply the International Space Station today.  In honor of the most famous physicist of all time, the ESA named the craft "Albert Einstein."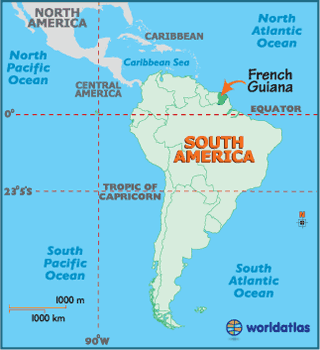 Albert lifted off from Europe's spaceport in Kourou, French Guiana on June 5, 2013.  Albert  is the fourth of five planned ISS resupply trips.
The three previous ATVs were named for Jules Verne, Johannes Kepler and Edoardo Amaldi.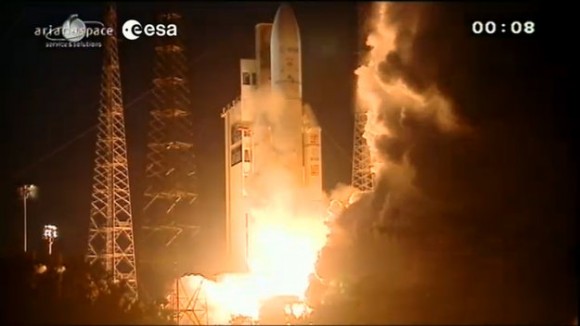 ATV-4 will take a leisurely 10 days to reach the station, with docking scheduled for June 15.
I wonder what the real Albert would think?
– Ex astris, scientia –
I am and avid amateur astronomer and intellectual property attorney in Pasadena, California. As a former Chief Petty Officer in the U.S. Navy, I am a proud member of the Armed Service Committee of the Los Angeles County Bar Association working to aid all active duty and veterans in our communities. Connect with me on Google +
Norman